New Accessories and Exclusive Accessories
Accessories


Our fantastic Chandail bags have just arrived!
From small to large our heavy duty zippered clear bags are great to see what's inside easily. Starting with the smallest, the zippered pouches are just the right size for tools or threads for a small project. The bags without handles protect your work and can slide right into your tote. The square zippered bag with the top handle is perfect for holding your medium to large sized project threads and embellishments or it is great for a larger tool bag. The long handled bags make it easier for you to tote your projects.
Our newest style comes in larger sizes and has an attached front zippered bag where you can store your threads safely.
Not just for needlepoint, these bags are great anywhere you need a tote or storage bag!


Scissors!

Accessory Bags
New Totes!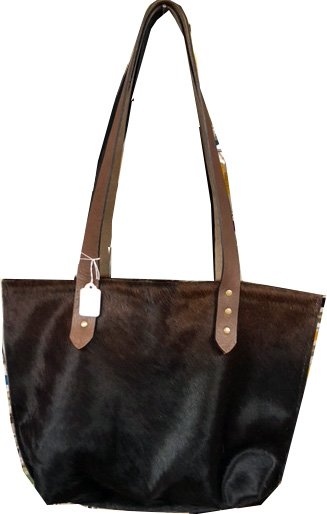 ---
Chandail's EXCLUSIVE Super Magnet!
Our super magnet, in the shape of United States, is filled with sparkling red, clear and blue crystals.
Approximately 2" x 1.5". Strong enough to hold scissors and a laying tool!

So good you'll want more than one!


---
Chandail's Stitching Tool Bag

This little bag holds your stitching tools with ease. Space is left to put in your favorite hand lotion or other extras.
---


Build an Amazing Stitching Station with a System 4 Stand and a Z-Light!
Add the System 4 light and magnification holder and the special mount from Z-light to your System 4 needlepoint stand and have an amazingly portable and perfectly lit stitching station at home and on the go!


A Chandail favorite!



(Z-Lights sold separately, scroll down to see them!)

---

Z-Light: A Needlepointer's Dream Lamp!

Available
in 8 colors: Lime, Orange, Purple, Red, Silver, Black, White and Turquoise!
Lightweight with an extendable arm that folds easily to fit into your needlepoint tote. So light it can be carried in
a handbag!
---
New Dovo Scissors!
---
Examples of our new Magnets









---
---