Don't forget to see all our Accessories!



New Accessories!

Hand Painted
Custom Stands

Display your Red, White and Blue Ornament with our new stands.
See the center photo below for an example of how your finished piece will look on the stand! A round and square base are available choices.

Display your Halloween or a coordinating finished piece using the Orange, White, Black and Green stands. Available with a round or square base.





Stitchers Best Friend
Remove stitches and tie in loose ends with this great tool!







2" Leather Key Fob for 1.25" Canvas Inserts (sold separately)




1.25" canvas insert examples





Bead Essentials

Kit includes Beading Needle, Bead Nabber, Wax, Beading Thread, Bead Buddie and Beading Mat.





Wood Jewelry/Tool Case

Insert option shown






Zip Jewelry/Tool Cases to stitch and self finish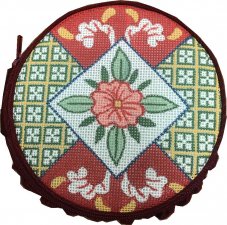 Fabulous
turned wood handled laying tools in various colors and lengths with metal points, a beautiful acrylic swirl laying tool case and a gorgeous acrylic swirl handle and wood point.




Round Leather Case with circular cut out to fit your favorite canvases made just for this case's size!


---


New from Market
Selling Fast! Call for Availability!



Luggage Tag insert selections



Magnets from Zecca. Call for availability.




Swan Mother of Pearl Color Sajou Scissors





Crosses Mother of Pearl replica Sajou Scissors





Triple Zip Walker Bags






Beautiful case to hold your spools such as Kreinik

Key Fob

Chatelaines by Victoria Whitson
Chatelaines with necklaces of beautiful crystal beads, needle threader and pretty ring to hold your readers. Now you'll be able to find your threader and glasses with ease!
Our fantastic Chandail bags have just arrived!
From small to large our heavy duty zippered clear bags are great to see what's inside easily.
Our newest style comes in larger sizes and has an attached front zippered bag where you can store your threads safely.
Not just for needlepoint, these bags are great anywhere you need a tote or storage bag!
New Totes!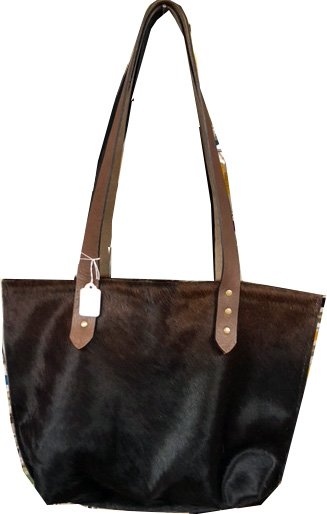 ---
Chandail's EXCLUSIVE Super Magnet!
Our super magnet, in the shape of United States, is filled with sparkling red, clear and blue crystals.
Approximately 2" x 1.5". Strong enough to hold scissors and a laying tool!

So good you'll want more than one!


---
Chandail's Stitching Tool Bag

This little bag holds your stitching tools with ease. Space is left to put in your favorite hand lotion or other extras.
---


Build an Amazing Stitching Station with a System 4 Stand and a Z-Light!
Add the System 4 light and magnification holder and the special mount from Z-light to your System 4 needlepoint stand and have an amazingly portable and perfectly lit stitching station at home and on the go!


A Chandail favorite!



(Z-Lights sold separately, scroll down to see them!)

---

Z-Light: A Needlepointer's Dream Lamp!

Available
in 8 colors: Lime, Orange, Purple, Red, Silver, Black, White and Turquoise!
Lightweight with an extendable arm that folds easily to fit into your needlepoint tote. So light it can be carried in
a handbag!
---
Dovo Scissors! Call to see what we have available!
---
---