New Accessories and Exclusive Accessories
Scissors!

Accessory Bags
New Totes!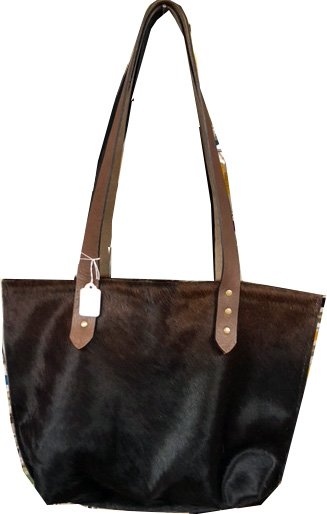 ---
Chandail's EXCLUSIVE Super Magnet!
Our super magnet, in the shape of United States, is filled with sparkling red, clear and blue crystals.
Approximately 2" x 1.5". Strong enough to hold scissors and a laying tool!

So good you'll want more than one!


---
Chandail's Stitching Tool Bag

This little bag holds your stitching tools with ease. Space is left to put in your favorite hand lotion or other extras.
---


Build an Amazing Stitching Station with a System 4 Stand and a Z-Light!
Add the System 4 light and magnification holder and the special mount from Z-light to your System 4 needlepoint stand and have an amazingly portable and perfectly lit stitching station at home and on the go!


A Chandail favorite!



(Z-Lights sold separately, scroll down to see them!)

---

Z-Light: A Needlepointer's Dream Lamp!

Available
in 8 colors: Lime, Orange, Purple, Red, Silver, Black, White and Turquoise!
Lightweight with an extendable arm that folds easily to fit into your needlepoint tote. So light it can be carried in
a handbag!
---
New Dovo Scissors!
---
Examples of our new Magnets









---
---