Zecca Triple Zip Bags

Zecca triple zipper bags in an assortment colors. Perfect for your projects to separate your stitching piece, stitch guide and threads. These bags do not handles which make them much easier to slide into your stitching tote.


Bag, Chandail's Clear Bag

This clear bag with Chandail's logo is a perfect size to hold your accessories or threads for a project.


Bags, Walker Triple Zips

18 x 18" in blues and greens.


Tote, Llamas on Gray
Tote, Llamas on Rust
Tote, Poppies
Totes, The Stitch Bags
Tote, Black and Tan Buildings
Accessory Bag Life is Better in Texas
Accessory Bag Meditate or Medicate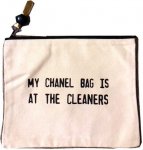 Accessory Bag My Chanel Bag is at Cleaners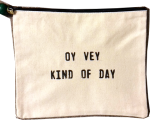 Accessory Bag Oy Vey Kind of Day Bag
Accessory Bag Women Can Do it
Aqua Floral Tote
Black Damask Tote
Black Floral Case
Black Floral Short Handle Tote
Black Leaf Tote
Blue Floral and Lace Long Tote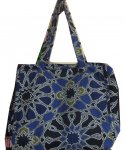 Blue Floral Tote
Burgundy Tote
Chandail Bags

From small to extra large, our heavy duty bags are clear so you can find what's inside easily. Carry everything you need for needlepoint and more! Our newest totes have an attached zippered pouch to pack your threads separately from your canvas.


Clear Tote with Bright Flowers Red Handle
Clear Tote with Bright Flowers Yellow Handle
Feather Panel Tote
Fur Tote
Pink Horses Tote
Purple Tote
Purple Tote with Clear Insert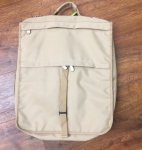 Tan Canvas Tote
Tote, Beautiful floral with large center flower
Tote, Blue with Birds and Orange Trim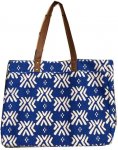 Tote, Decorative Blue
Tote, Faux Cowhide all Black
Tote, Faux Natural Fur
Tote, Large Pink Floral with Wooden Handles
Totes, Walker Bags Multi Colors

The best mesh bags! We have many Walker Bags in assorted colors and sizes.